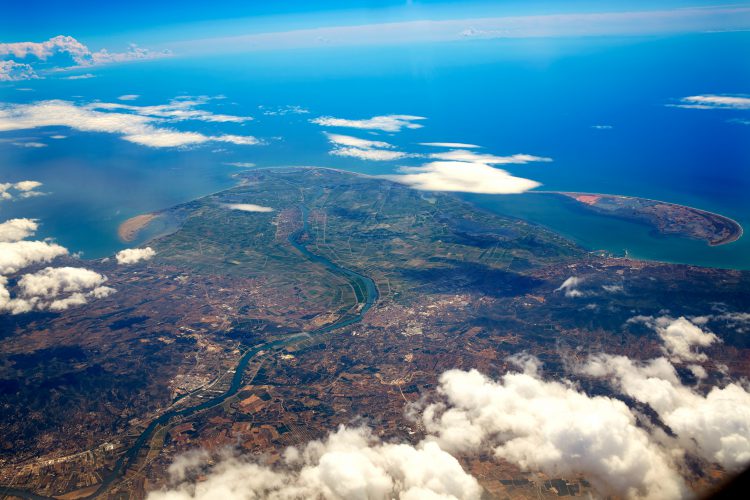 The Marine and Continental Waters programme of IRTA focuses research and conducts environmental monitoring of rivers, wetlands, estuary and coastal areas.
This programme conducts research on the sustainable management of water resources, fishing and aquaculture resources and the interactions between agriculture and biodiversity, as well as the conservation of protected species and the restoration of natural areas. It also studies the effects of pollution, natural hazards including toxic phytoplankton, the intensive use of water, and invasive species.
One activity of the programme includes the monitoring of the marine environment in shellfish harvesting areas relating water quality and the food safety of seafood. This activity includes the evaluation of environmental and oceanographic data, toxic phytoplankton and marine toxins, microbiological indicators and contaminants. A specific line of research is dedicated to the study of toxic phytoplankton, population dynamics and aquatic toxins. Particular emphasis is dedicated to the development of methods for detection of microalgae, pathogens, toxins, other natural compounds and contaminants, including instrumental analysis, biochemical assays, biosensors and cell-based assays.
The program also focuses on the study of the impact of climate change on Mediterranean coastal and continental aquatic ecosystems, food safety, and, in particular, the effects of climate change and how we can adapt to it.
---
Your message has been sent succesfully
Unable to send, try again